SALT SPOON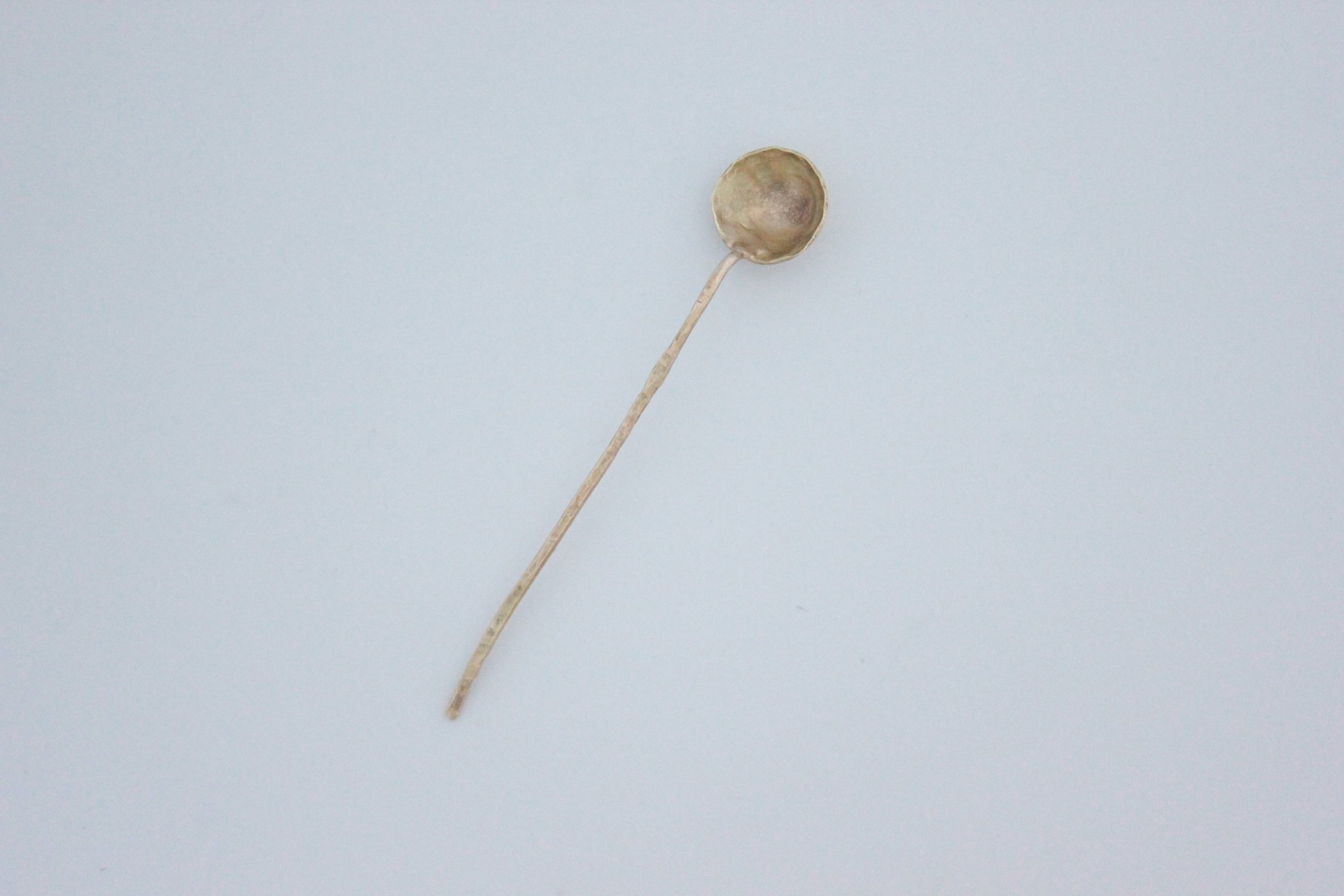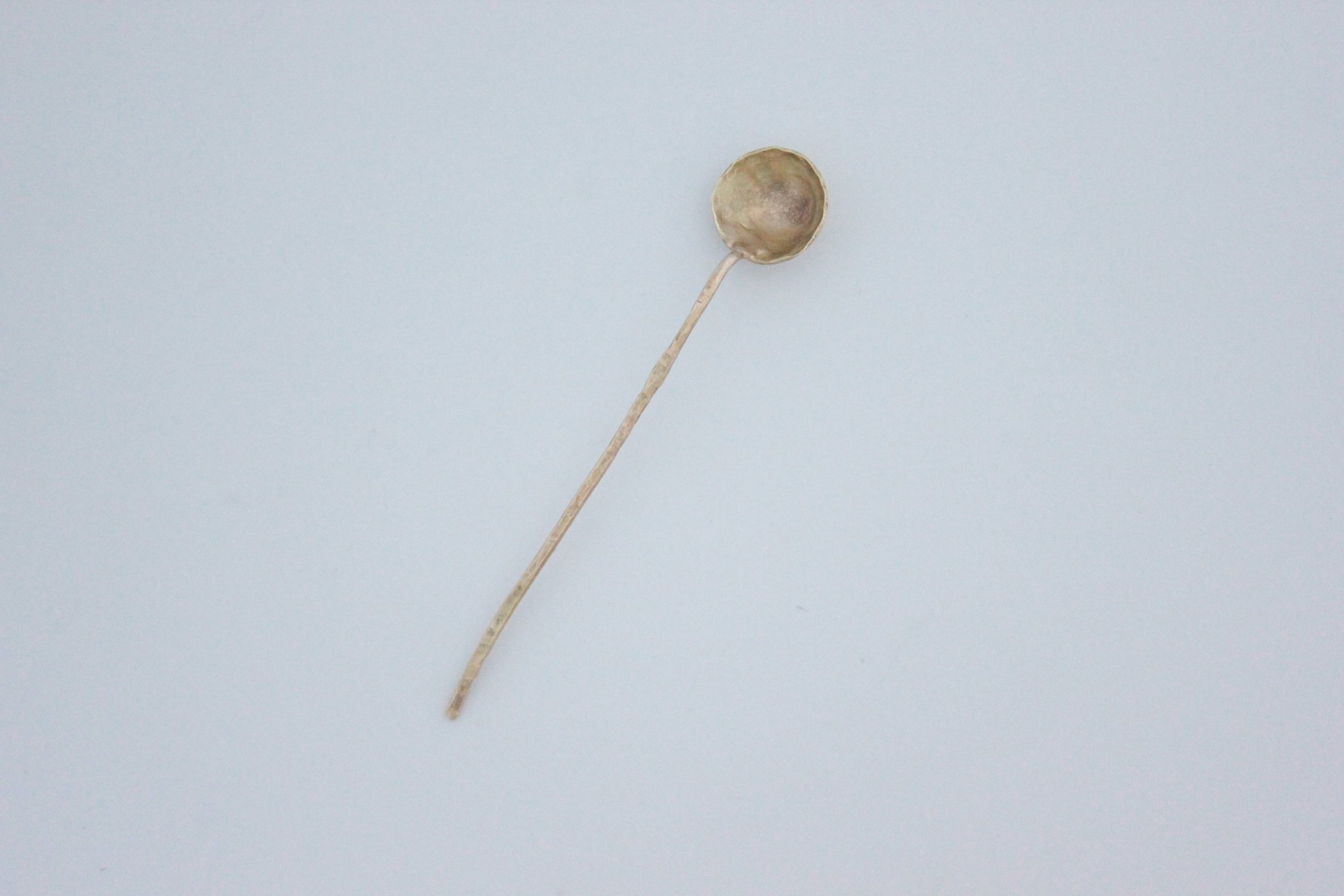 SALT SPOON
Brightstar & Buffalo
Functional decorative hand forged copper, brass and silver spoons.
Use in the kitchen or home apothecary.
Each spoon is hand crafted. No two will be exactly alike. Unsealed. Spoons will patina over time. Not recommended for use with reactive ingredients such as vinegar or lemon/lime juice (as they will strip away the natural patina).
Hand wash with mild soap and a damp soft cloth.
Approximately 3.25" (8.3 cm) long. Tea spoon head .75" (1.9 cm) x .75" (1.9 cm)